UltraSteril: Air treatment specialist since 2013
We have specialized in air treatment since 2013.
Our favorite technology for purifying the air is UVC sterilization . It is a very effective technique while being ecological and economical .
Our head office is located in Nyon (Chemin de la gare 3, 1262 Eysins) and our storage premises in Geneva .
We are a human-sized company , our priority is customer satisfaction .
Our goal is not only to sell our products, but also to advise , support and create a long-term partnership with our customers.
Founded in 2013 , our company has targeted the Swiss air sterilization market for professionals through the use of Ozone .
With the arrival of Covid, more and more customers have asked us for air purification systems for public spaces.
In 2020 , change of course with the creation of a new structure.
Main market: Switzerland
Secondary market: EU
It was at this time that we decided to turn to UVC technology , which makes it possible to target professional customers , and also private customers.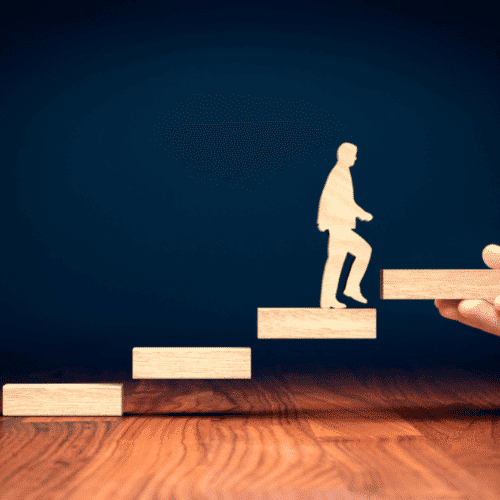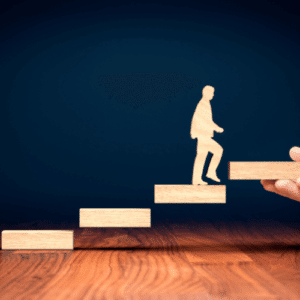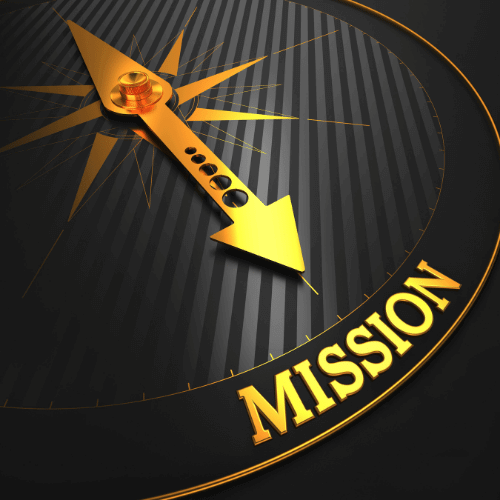 As an air quality specialist , our mission is to help our employees become aware of the importance of indoor air quality , and above all to help them improve it.
Enabling companies to increase the quality of life of their staff is important to us.
Our mission also consists of supporting individuals to enable them to take care of their families and themselves by optimizing the quality of indoor air in their homes.
Our leaders and our team are guided by strong common values.
Having good health is an important personal value for each member of the Ultrasteril team, that's why we do this job !
Combined with kindness , this motivates us every day to take care of the health of our employees by doing what we know how to do best: improve indoor air quality!
Regarding the values of our company , respect is the main one. Respect for ourselves, but also for our employees, customers, suppliers, service providers, etc.
We are an ambitious and dynamic team that does everything to meet its commitments; customer satisfaction is our priority!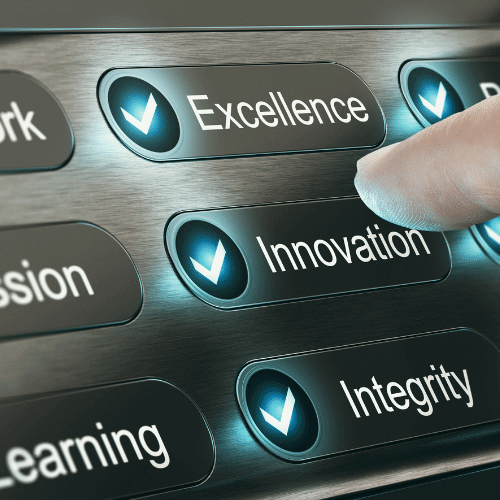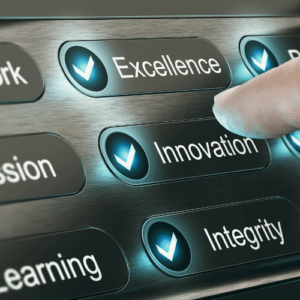 Our vision on indoor air quality
It is important to realize the great importance of paying attention to indoor air quality .
In our current society, outdoor air pollution is constantly increasing, which indirectly plays a role in the quality of indoor air where we spend 90% of our time.
Clearly, we all need to take action to improve outdoor air quality over the long term. But for the short term , it 's much easier to take personal action to improve indoor air , and that's up to you, no one is going to do it for you.
Modern buildings use materials that degrade the quality of indoor air and this is amplified by the lack of natural ventilation due to comfort equipment (air conditioning and heating) which encourages us to reduce natural ventilation.
We sincerely believe that it is important to quickly become aware of the danger of poor indoor air quality . And unfortunately, it will continue to deteriorate over time.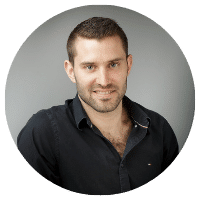 Loïc Saxod- Chairman-Partner-Manager
Research and development
77%
His motto: "There are no problems, there are only solutions"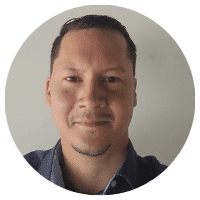 Romain Sauvage - Managing Partner

Technical knowledge and skill
94%
Research and development
90%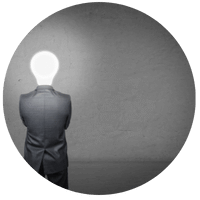 Antonio F - Managing Partner

Technical knowledge and skill
93%
Research and development
90%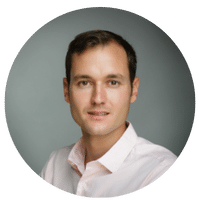 Richard Dumur - Technical sales representative

Experience in the medical sector
95%
Technical knowledge and skill
93%
Customer management/follow-up
90%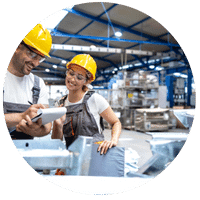 Technical knowledge and skill
95%
Manufacturing quality
98%
You now know the team and the project! Did that pique your curiosity? Stay informed: by following us on social networks you will know the latest news in the sector.