With Ultrasteril,
Breathe Easy!
Professional and private air purifier
of the world's population has respiratory allergies
of indoor locations have at least one source of pollution
deaths in Europe each year due to air pollution
of Europeans breathe polluted air
What is an air purifier used for?
An air purifier treats the air present in a room with the aim of filtering and destroying the various sources of pollutants. Indoor air quality is therefore greatly improved.
What pollutants are treated by our air purifiers?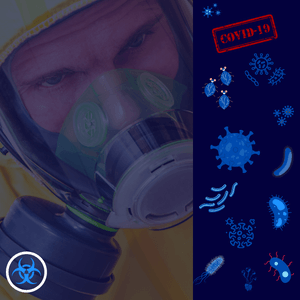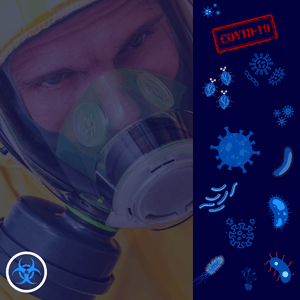 Elimination of biological pollutants
Elimination of chemical pollutants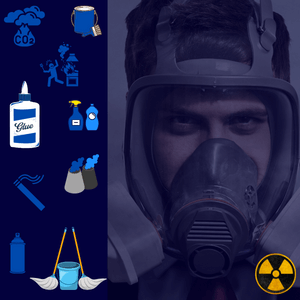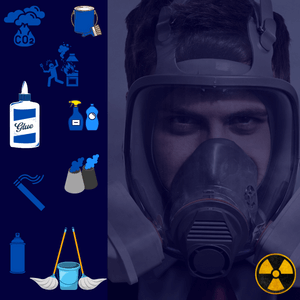 Our different air purification methods
As specialists, we offer different purification methods. Each method has its advantages and disadvantages.
The fact of offering our customers several purification methods allows us to respond to all requests with regard to the purification of indoor air.
A HEPA filter is a high efficiency filter ( High Efficiency particulate Air ).
A HEPA filter is capable of filtering at least 99.97% of particles with a diameter greater than 0.3µm.
Activated carbon filtration
It is a carbon material that has been treated to increase its absorbent properties .
Its very porous structure gives it a high property of fixing and retaining pollution particles and gases .
UVC rays destroy nucleic acids by breaking down the DNA and RNA of microorganisms.
This action has the effect of rendering these micro-organisms incapable of reproducing and of infecting a host.
Disinfection by oz one is particularly effective in decontaminating objects and surfaces.
Ozone is a substance made up of three oxygen atoms (O3).
Due to its instability, the third molecule of oxygen attaches itself to all pollutants .
Ionization consists of diffuse negative ions directly into the ambient air.
Due to their polarity, negative ions are highly reactive and attach themselves to pollution particles.
So they go either disintegrate them , or weigh them down and knock them to the ground.
Photocatalysis is an advanced oxidation technology , which relies on the activation of a semiconductor (titanium dioxide) by light (UVC).
This helps to destroy chemical pollutants and biological pollutants .
Our air purification solutions
Our knowledge in the field of indoor air quality allows us to offer air purifiers for professionals , but also air purifiers for individuals.

Air purifiers for home and apartment
Our range of air purifiers with UVC lamps
Steriplus-150 Air Purifier
From 0 to 100 m²
This air purifier uses two UV-C lamps and a patented flow channel.
The efficiency obtained is several times higher compared to the devices available on the market, and the UV-C radiation dose of 300J / m2 is sufficient to eliminate most bacteria and viruses , including SARS CoV-2.

Air sterilization by UV-C has many advantages.
UVC rays are very powerful and can very quickly destroy most biological pollutants (viruses, bacteria, fungi, etc.).
This technology approved and used by the most sensitive sectors (medical and agri-food) is also very economical and ecological!
Unlike our competitors , these air purifiers do not store pollutants, but destroy them!
Purifiers with HEPA filter
Air purification with HEPA filters has many advantages.
HEPA filters are very effective on a wide range of pollutants and offer the possibility of treating large volumes of air.
HEPA filters have been approved for many years in sensitive sectors.
Example of companies that have trusted us:

Hirslanden Clinique La Colline is an establishment where hygiene standards must be irreproachable , this involves the quality of the indoor air.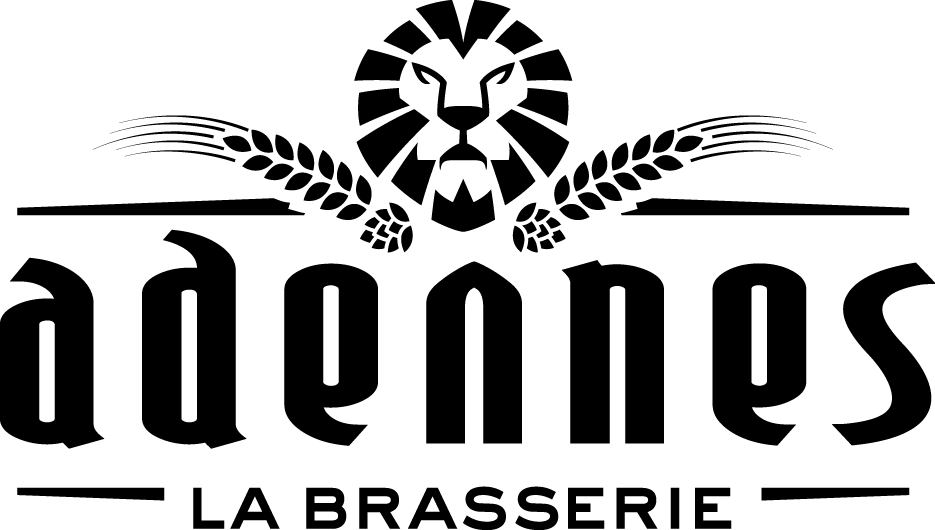 The Adennes brasserie receives at least 100 customers each evening, so the risk of virus transmission is very high.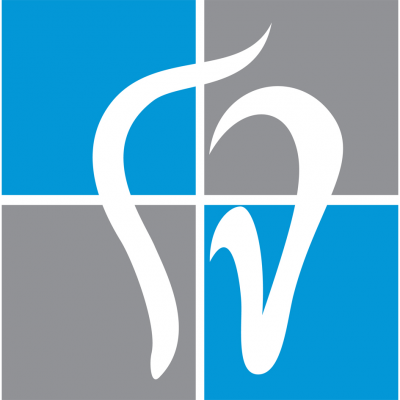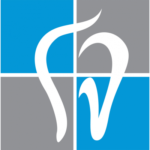 The Signy Dental Center is a dental center.
Due to the nature of the work performed in a dental office , there is an increased risk of transmission of airborne viruses and bacteria.
The electronic cigarette store chain has equipped its stores to reduce the fine particles created by the vapor of electronic cigarettes, as well as to limit the risk of virus transmission.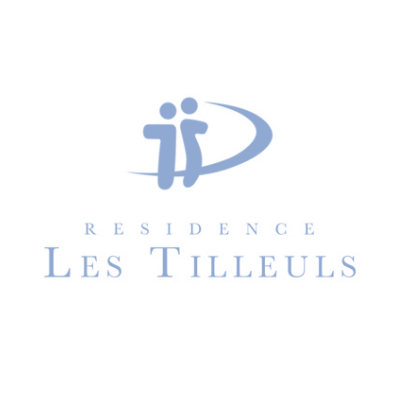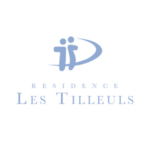 The residence les tilleuls has chosen to take care of its staff and its occupants.
Because of their activities, nursing homes are places where the transmission of viruses can be very dangerous for residents.


The stables of 1000 have chosen to actively protect their customers from the equestrian center.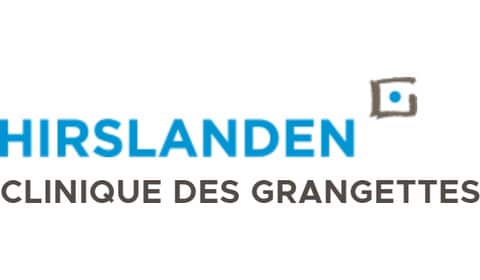 Hirslanden Clinique Des Grangettes is an establishment where hygiene standards must be irreproachable , this involves the quality of indoor air.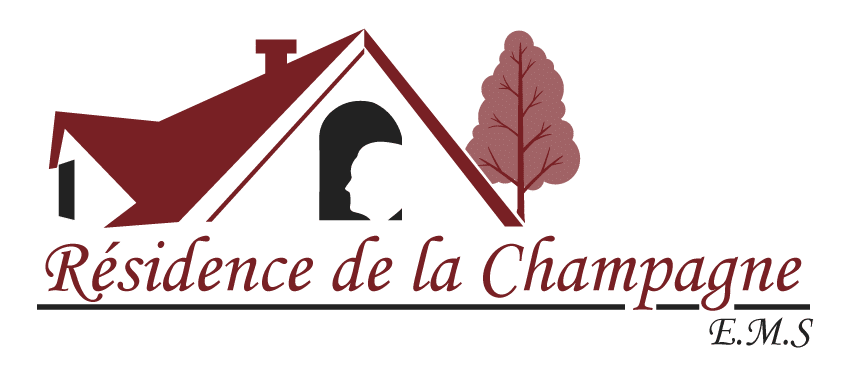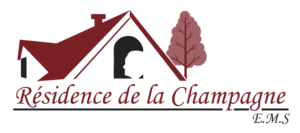 The EMS Résidence de la Champagne is a living space that allows people who are no longer able to live alone. The Residence offers secure accommodation through the use of a multitude of air purifiers.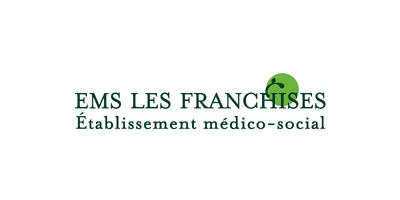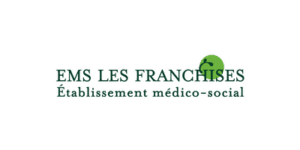 EMS Les Franchises has chosen to protect its residents by equipping itself with Ultrasteril air purifiers.


For 25 years, Prosertel has been the Geneva specialist in business services. They have chosen to take care of their staff and their customers by equipping their open space and all their offices.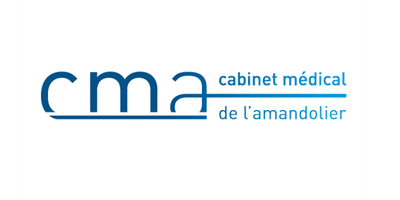 This office, made up of six examination rooms , a treatment room and a laboratory , has chosen to take care of indoor air quality by installing Ultrasteril air purifiers.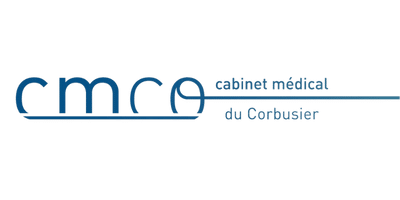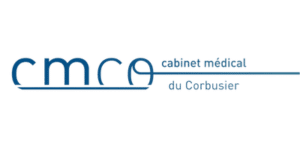 This office, made up of seven examination rooms, three treatment rooms , a sampling room and a laboratory , has chosen to take care of indoor air quality by installing Ultrasteril air purifiers.
Inaugurated in 2012, Cité Générations is the first health center in Switzerland.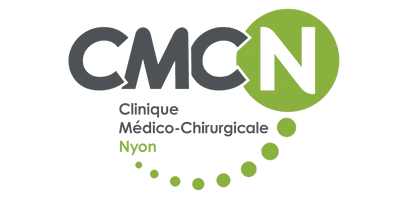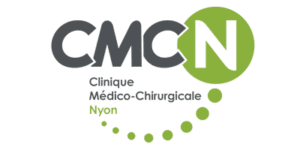 The Clinique Médico-Chirurgicale Nyon is a first-class medical establishment in the safe and appropriate care of each patient.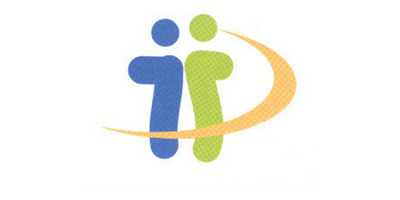 A stone's throw from the Cornavin train station, the Résidence Fort-Barreau is open to all elderly people wishing to find a medicalised, secure and lively space while maintaining their autonomy.
A little insight into what our customers think:
Ultrasteril is a company specialized in air treatment since 2013.
We are a Swiss company based in Nyon.
As air quality specialists , our mission is to help our employees become aware of the importance of indoor air quality , and above all to help them improve it.
We are certain of the quality of our products , it is for this reason that they are guaranteed for two years and that you have a withdrawal period if the product does not suit you.
Our after-sales service, based in Nyon, is very responsive . In the event of a technical problem, we have all the necessary spare parts and our technicians come at our expense to change the defective part for you!
The answers to your questions: