Ultrasteril, your partner for respiratory allergies
How strongly reduce respiratory allergies?
Respiratory allergies can be a real handicap for people who suffer from them. Effective solutions exist to protect yourself…
What is a respiratory allergy?
A respiratory allergy is an immune reaction of our body.
The allergic reaction occurs when our system overreacts against allergenic substances.
How are respiratory allergies triggered?
Respiratory allergies are triggered in the presence of aero-allergenic substances, such as pollen, dust, mold or animal hair. As soon as these substances come into contact with the nasal mucosa, the allergic person's immune system goes into overdrive.
The different types of allergens:
Several types of allergens can be responsible for the appearance and development of a respiratory allergy
What to do to limit contact with allergenic substances?
Our know-how at the service of allergy sufferers
Thanks to our experience and know-how, we have a range of products that treats all types of pollutants.
By combining several effective purification techniques, we have very effective products to reduce respiratory allergies.
All pollutants are retained in the filters or destroyed by UVC rays
Our purifiers to reduce allergies allergies
Do you want personalized advice?
Do you need an air purifier?
We are here to help you!
Complete the questionnaire and one of our sales representatives will contact you shortly.
An overview of the opinion of our customers:
Example of companies that have trusted us:

Hirslanden Clinique La Colline is an establishment where hygiene standards must be irreproachable , this involves the quality of the indoor air.
The electronic cigarette store chain has equipped its stores to reduce the fine particles created by the vapor of electronic cigarettes, as well as to limit the risk of virus transmission.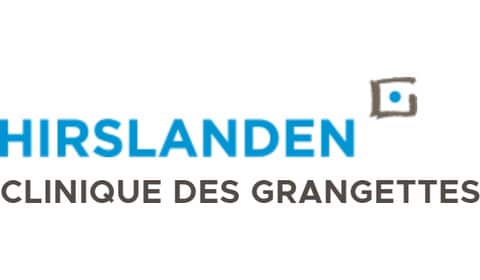 Hirslanden Clinique Des Grangettes is an establishment where hygiene standards must be irreproachable , this involves the quality of indoor air.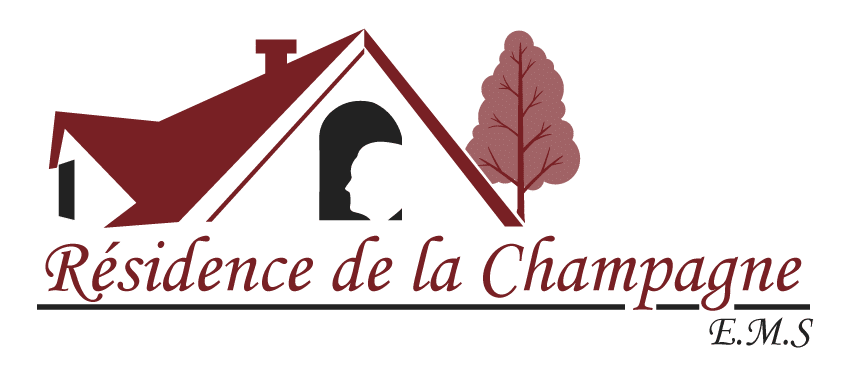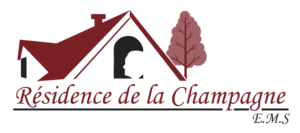 The EMS Résidence de la Champagne is a living space that allows people who are no longer able to live alone. The Residence offers secure accommodation through the use of a multitude of air purifiers.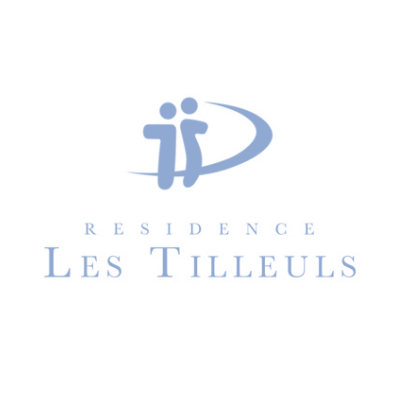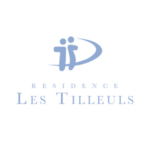 The residence les tilleuls has chosen to take care of its staff and its occupants.
Because of their activities, nursing homes are places where the transmission of viruses can be very dangerous for residents.
Ultrasteril is a company specialized in air treatment since 2013.
We are a Swiss company based in Nyon (Headquarters).
As air quality specialists , our mission is to help our employees become aware of the importance of indoor air quality , and above all to help them improve it.
We are certain of the quality of our products , it is for this reason that they are guaranteed for two years and that you have a withdrawal period if the product does not suit you.